We're seeking like-minded content creators, artists and designers to collab on storytelling.
Our goal is to make it socially fashionable to bring your favorite hydration bottle with you wherever you go. No more single use plastic bottles, beverages that become garbage fast or thirst while your out. Fill up your favorite bottle, and drop it in your new Slingwell.
Content Creators
Have you built an audience who would love Slingwell? If so, let's get connected with our Influencer program. We love sharing stories about your adventures and daily routines that have been liberated by using a Slingwell.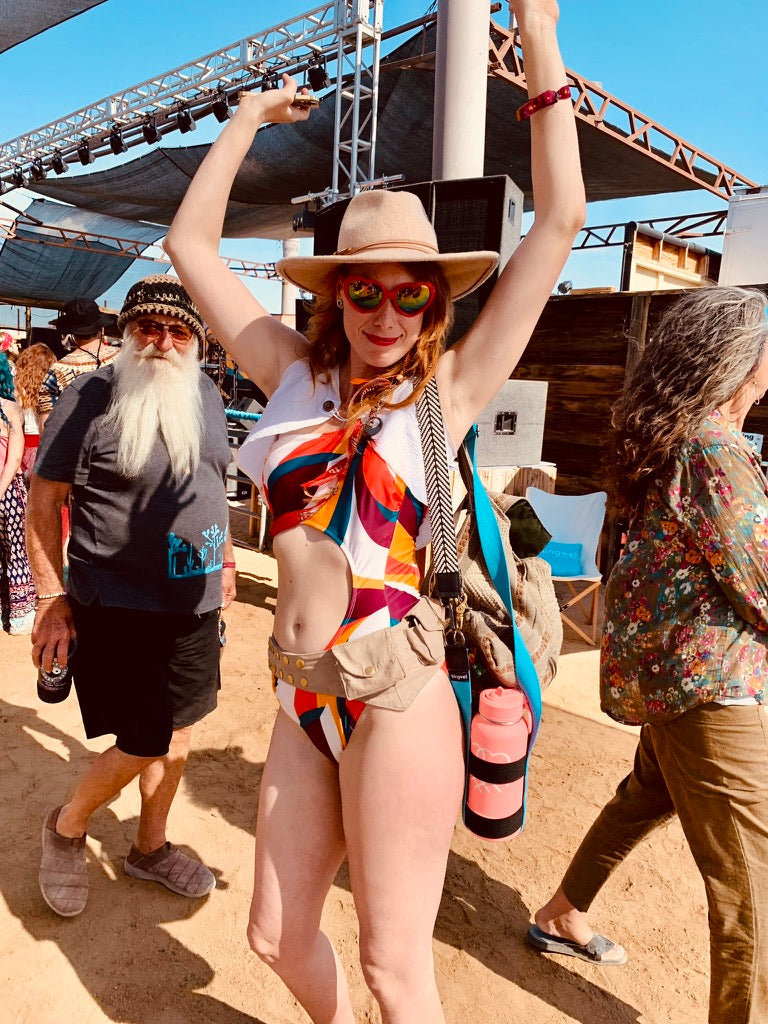 Designers & Artists
Does your creative spirit align with our mission at Slingwell? If so, we'd love to see your work. We're looking for collabs on stickers, pins and bespoke projects. We love supporting creatives with a passion for the great outdoors, live music and design.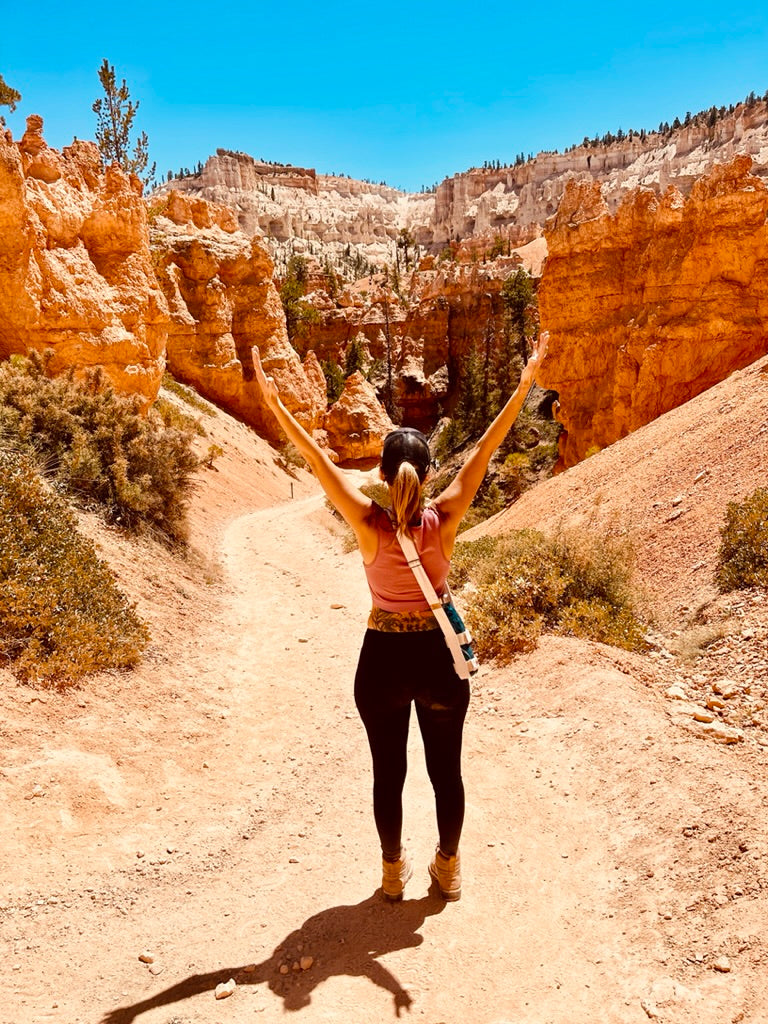 FAQ's
I'm an influencer and love your product. Do you have an affiliate program?

Yes, we do! Appreciate the love. We'll send you an affiliate link special to you with a 20% commission and 30 day attribution window.
How do I get a free Slingwell?

Good question. We have a product for post trade program, where we will mail qualified collaborators a Slingwell for an agreed upon post within a reasonable timeframe.
If you use my artwork, what do I get in return?

Each usage deal is negotiated individually based on the size of your audience and agreed upon usage.
Do you make Slingwells for branded events?

We need some lead time, typically 2 to 3 months, to make bespoke slings for branded events. So reach out early, and let's get your audience something they will cherish.